SEO
Free basic SEO tools and complete information about them
Today I am going to tell you about SEO Tools which is available for free. With the help these free basic SEO tools you can improve your website's ranking.
Now let's talk about free tools, which are the tools that are good for SEO of your blog or website.
SEO Tools that can be used for free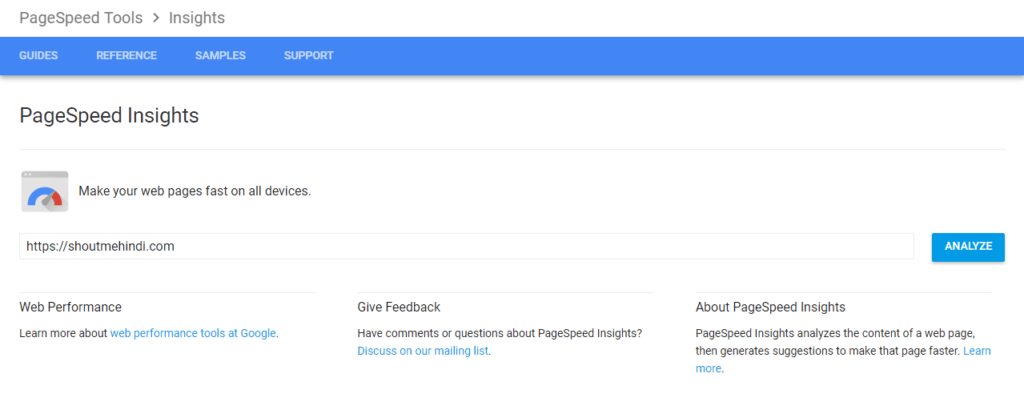 With the help of this Google tool, you can easily check the speed of your website. It is important for every website that is how much time it loads.
If she is taking more time then the user can get hurt then you check the speed of your website and see if they are mobile-friendly. It is very important for any website to be mobile-friendly

You can get more than 700+ good keyword idea from your single keyword too. So this SEO tool is very good for you, if you say to use it, then you just have to enter a keyword, you will give lots of suggestions and long-tail opportunities so that you can select keywords according to yourself.
Another like this: Übersuggest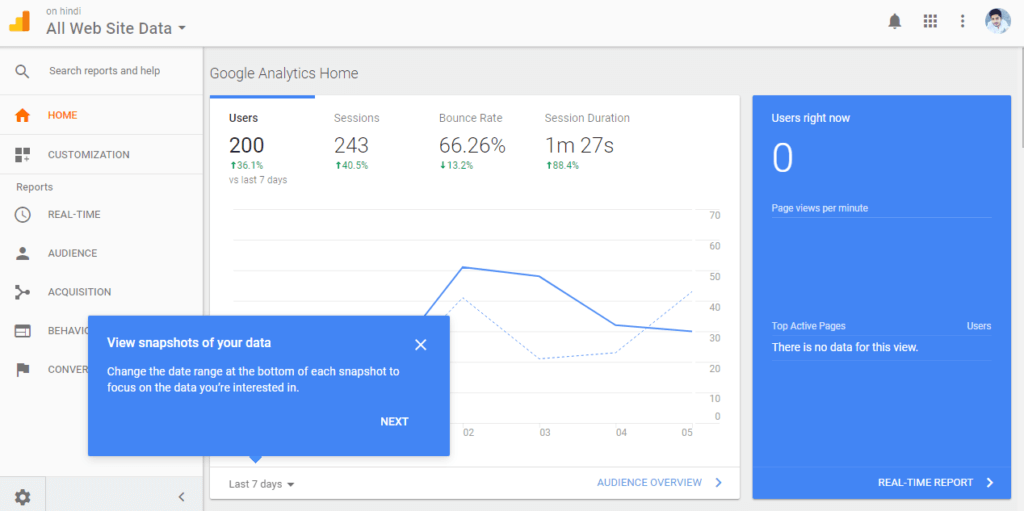 With its help, you know that the traffic coming to your blog is coming from where are the new users and how many are the returning users. It also tells you about the bounce rate and how much it is.
You get all the information about your user such as city, country, which system is using and you can know a lot.
Another like this: Piwik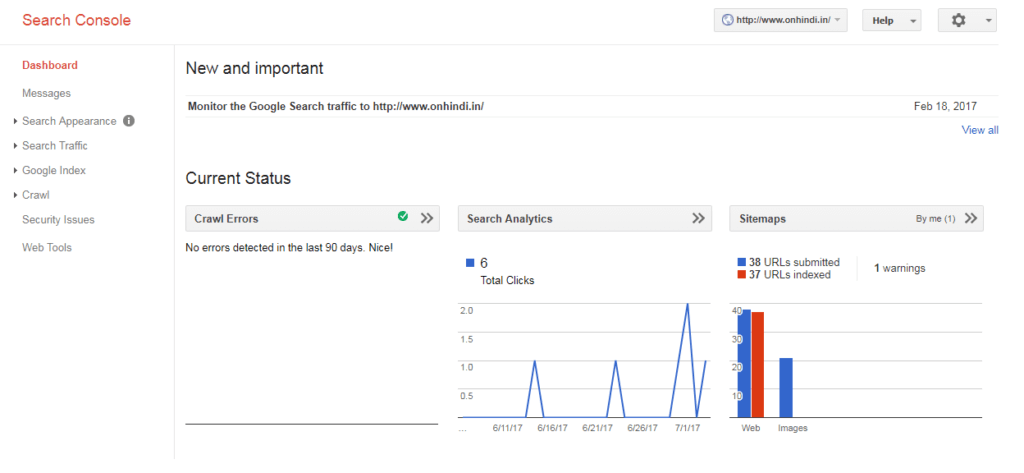 With the webmaster tool, you can index sitemap of your website. You can know how many urls of your website is indexed and what is search traffic. Both are very easy if you want to do it by Google's webmaster, then we have written about it. You can read them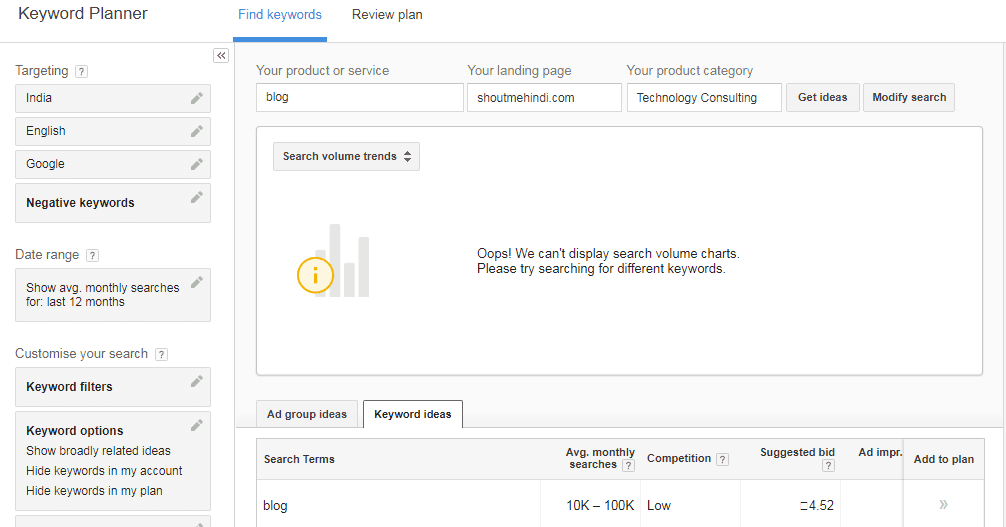 From you, you will know how much monthly search is done on the keyword from the cone and there is competition on it so that you can keyword it according to yourself. You will definitely benefit from the keyword with work competition.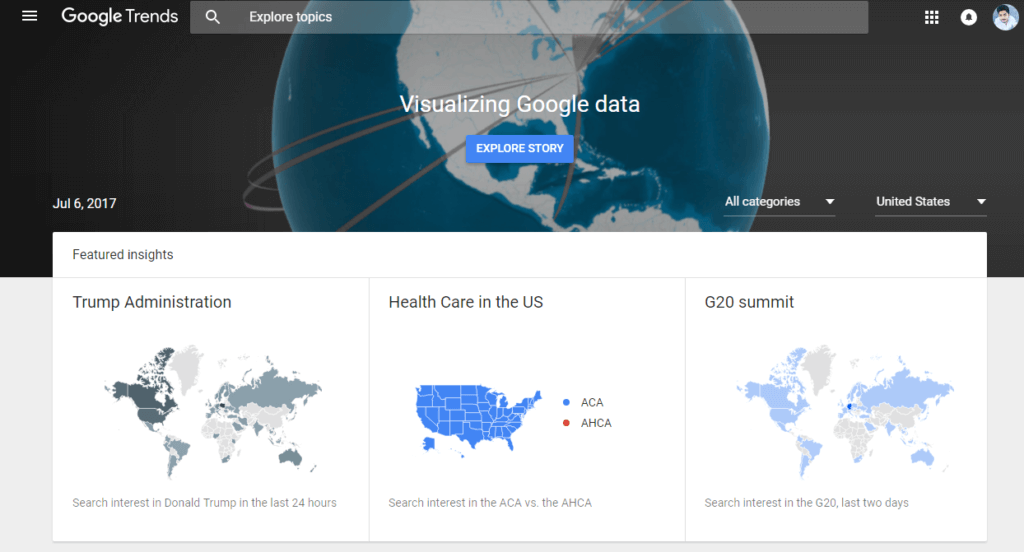 I like this tool very much because with this tool you can know what is being searched in google right now in Trend. So by using that keyword, you can produce some good content, you can benefit greatly. Your content created by Sayed should also come on the first page of Google and you will get a lot of traffic.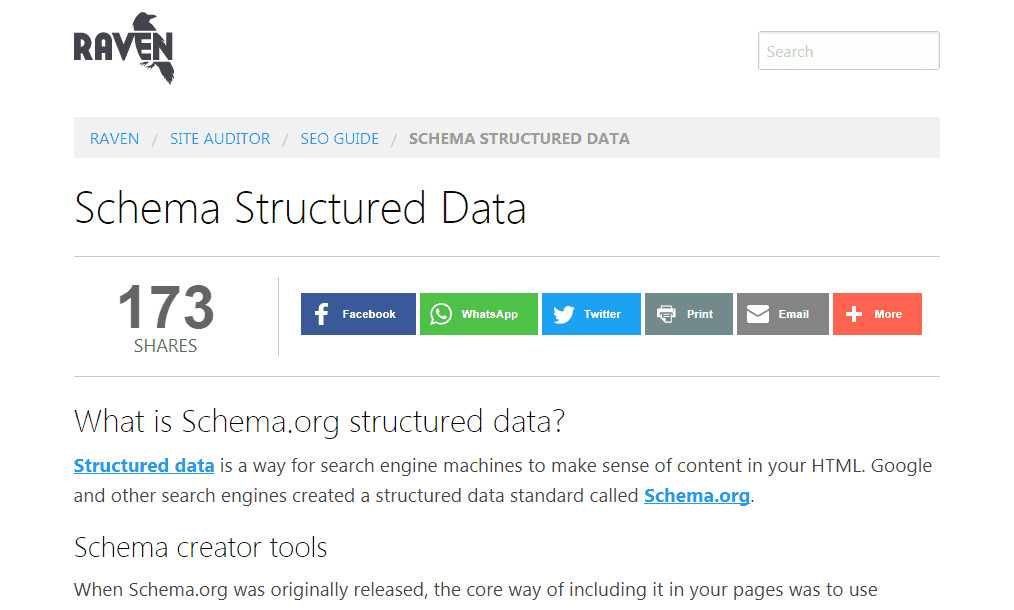 You can customize the search result of your website by itself, that is how the search result will look in google. If you have reviewed something, then you can show the review rating star in it and you have created schema code, then just paste it in your website. You can also use the plugin of this WordPress for easy implementation.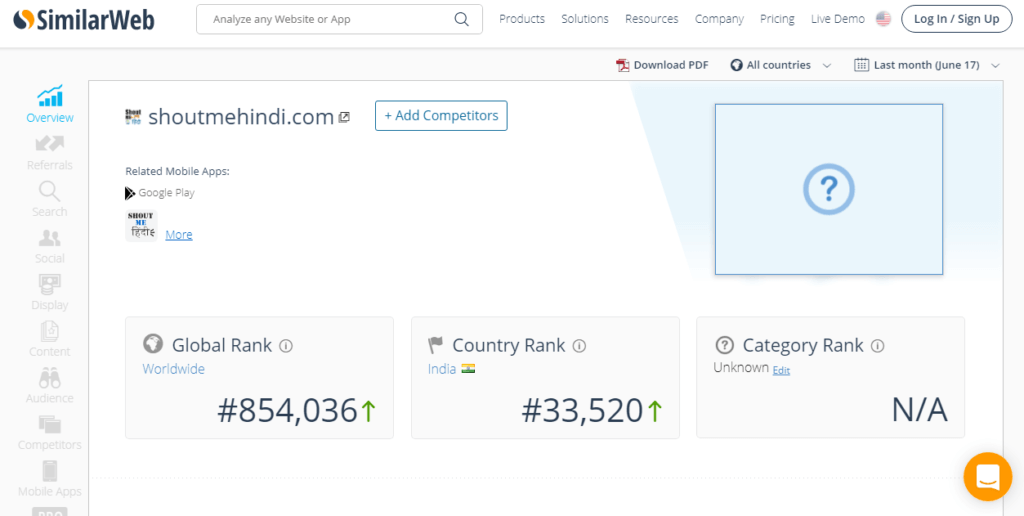 With this tool you can compare the traffic of any two websites, that is, you can monitor and compare and compare your competitor.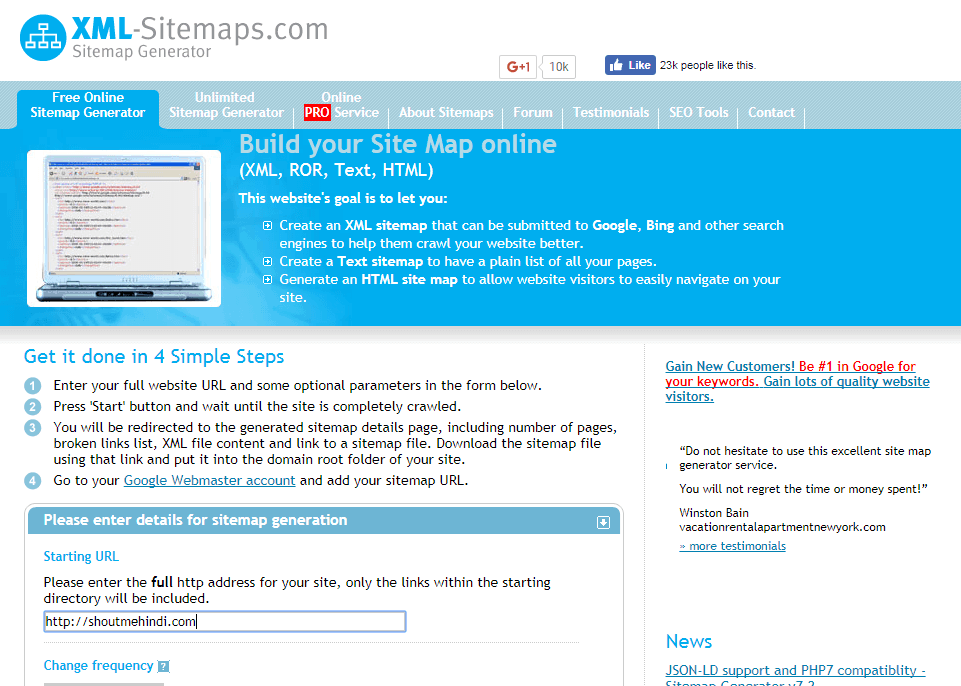 Simply enter the URL of your website and this tool will give you the sitemap of your website, then you can insert it into the webmaster. You can make sitemap of any website very easy.
10. Find Broken Links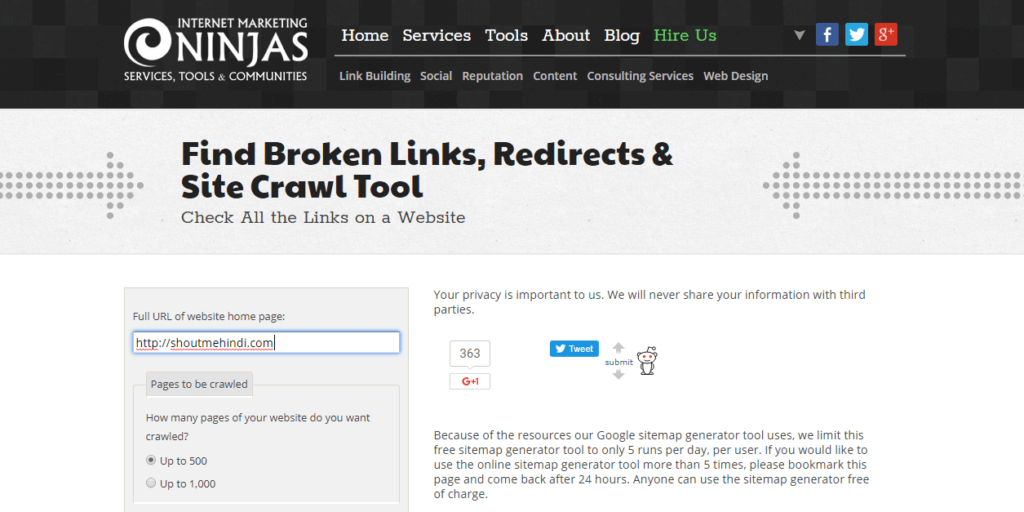 You will find errors coming in your website so that you can remove that Broken link and solve the error.
11. Ahrefs' Site Explorer and Backlink Checker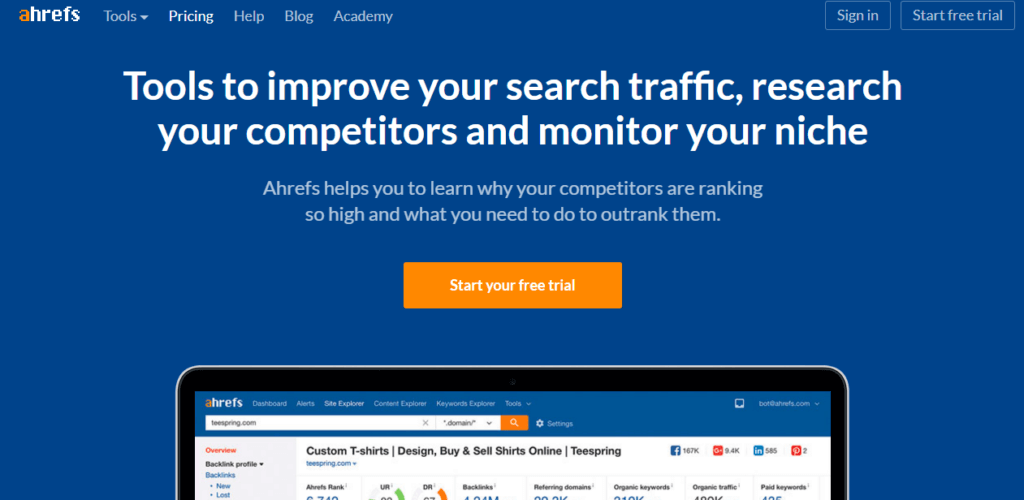 You can check the backlinks of your website and you will also get information about refering pages and inbound links. So this is a very useful tool, you must know how many backlinks your website has.
So I hope you have liked this article of mine and will be useful for you. If you have any complaints, you can write in the comment. Must share so that your other friends also know this
Join Our WhatsApp Group